Visitors to James Bethell's Thorngill stables will have plenty see during Middleham Open Day.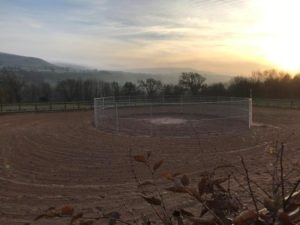 At 11am, visitors will be able to enjoy a parade of the yards 2-year olds in the new arena facility (pictured above).
After this there will be a schooling demonstration with two horses including the mare Thankyou Very Much (pictured below) who has been a six-time winner for the yard including scoring twice over fences in late 2016.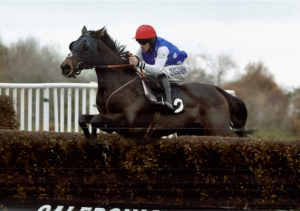 After this the West Of Yore Hunt will be arriving at Thorngill have paraded in Middleham at 11am and then travelled across the moor.
Find out more about James Bethell at his website jamesbethell.co.uk